Expertware has extensive experience and well-defined processes to remediate findings following internal and external security audits.
Our consultants have broad skills covering access, networking, servers, operating systems and application layers.
We help our customers in performing multi-facets security audits and applying remediation activities.
Our target is raising the security level of a large organizations via a streamlined efficient process.
Depending on the severity of the findings and the remediation timeline desired by our customers, we dispatch a SWAT team that will define the ideal sequence of activities taking into consideration the priorities and the interdependencies.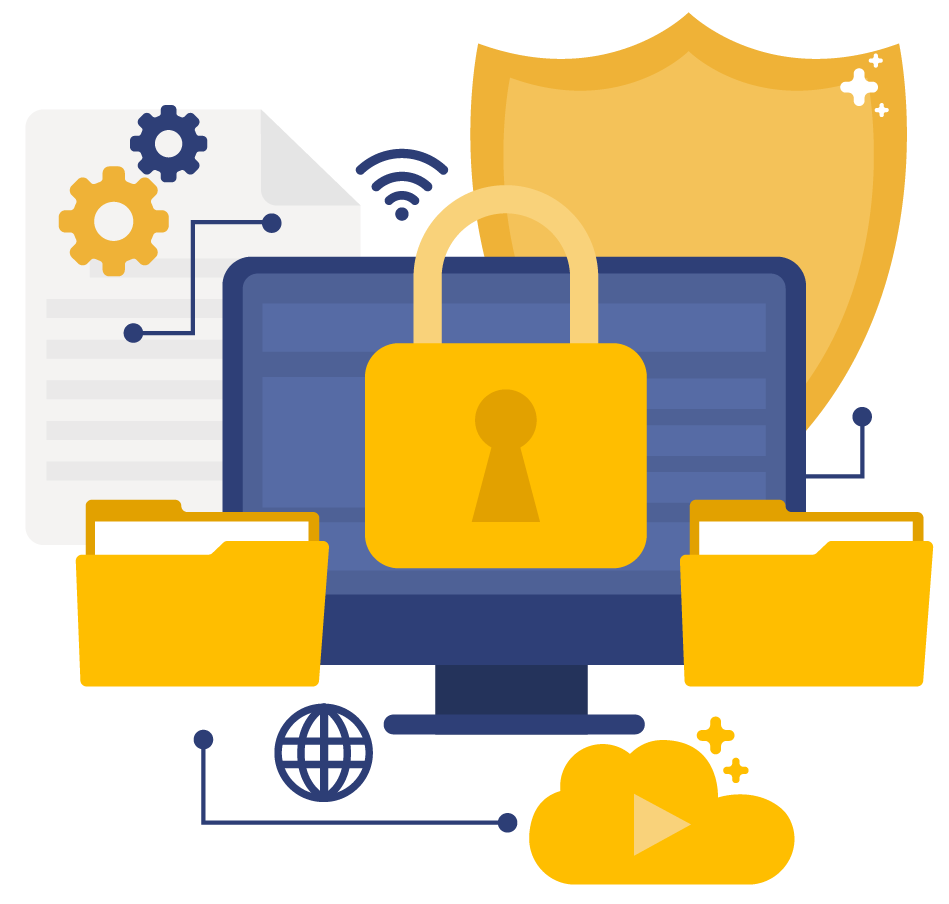 ---
Click on the link below to schedule a call with one of our subject matter experts.