Business context
Expertware supports large Enterprise Business processes for the last 15 years.
We developed a broad functional experience for the processes spanning different applications and technologies. Many times we had to do scripting and last-mile development in order stitching together mainframe applications with integration hubs and windows applications.
Business Process Automation / Optimization (BPA/BPO) was long sought and during years there were many attempts to optimize processes. Early solutions appeared to form the application load test vendors like Compuware, Loadrunner, SAP Quest, vendors which built capabilities of recording, orchestrate and automate based on-screen and web scrapping. There were limitations in the flexibility, accuracy, and availability of operational tools to remediate potential errors.
The organization achieved optimization via custom development and we led the way (see our AccountsPayable_OCR_Automation). In the last years, we worked with Blueprism, Automation Anywhere and UIPath and we decided to further invest in UIPath, as we realized that we have a mature platform. With little development and a deep understanding of business processes, we make significant improvements in the business processes for our customers.
Designed to optimize your entire company's operations through automation.
Increase productivity and eliminate losses.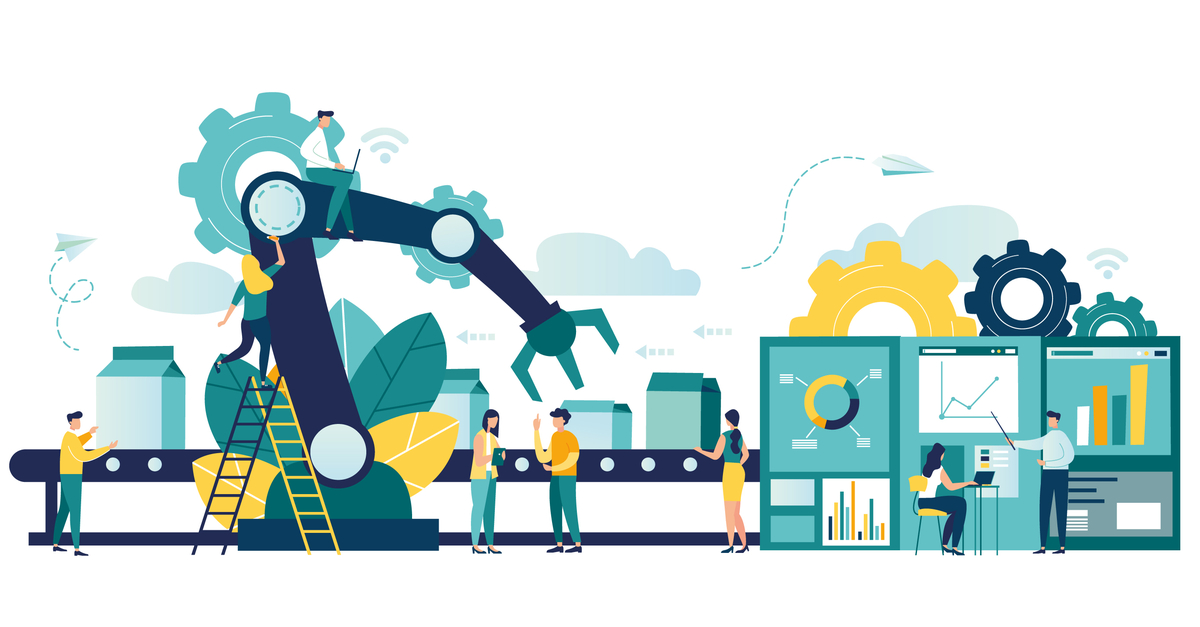 Areas of automation
Accounts Receivable - collection automation and escalation.
Accounts Payable: Sales Order processing, matching vendor invoices with POS, detecting anomalies.
Bank statements imports and clearance.
Automation for starter and leaver processes (provisioning of accounts triggering the requests for laptops, emails, phones).
Automation for Personal Evaluation
IT infrastructure management
Complete deployment workflows spanning multiple IT components (infrastructure, apps, containers).
Orchestrating remediation actions based on alerts
Orchestrating intelligent workflows that are capable of self-healing / auto-learning (trend-based learning).
Orchestrating complex backup sequences.
Webchat to CRM integrations
Knowledgebase in webchat
Webchat to ITSM (Service-Now, Jira, Ivanti)
Expertware achieved UIPath Partnership since 2019 and it can accelerate your RPA/BPO journey. We will find the right spots to collect data, the ideal sequence of steps, correct flow of information.

Expertware
UIPath

competences
2

Solution Architects

2

BPA Advanced Developers

2

Business Analysts

1

Infrastructure Engineer
Forget about time-consuming tasks by using our solution that will help you to automate them.
Cost Reduction
Free up your workforce – daily and repetitive tasks can be automated
Focus more on innovation & strategy
Analyze and have deep insights into your company's data
Reduce the possibility of human errors in the business process.
Cost Reduction
Reduced operational risk
Flexibility
Reduced fraud
Reduced human contact with sensitive data
Analytics & Insights – Improved data quality
Higher Scalability
Security layers provided
Improved customer experience
Our added value
Setting realistic expectations for our clients represents our main focus.
Our value comes to form that we have a deep understanding of enterprise processes and applications (ITSM, CRM, Sales, Logistics, HR, Collaboration), the capabilities to model, develop and control automation steps.
Having a strong development team ensures our customers that, if there is a need, any process gaps are filled guaranteeing an end-to-end execution.
Webchat to ITSM (Service-Now, Jira, Ivanti)
---
Click on the link below to schedule a call with one of our subject matter experts.

Let's have a talk
Set up a meeting