Business context
Whenever you make changes to the IT Architecture there is a danger that the enterprise security posture will be altered, increasing the threat surface area or negating mitigations already in place.
It is important therefore to ensure that the correct level of security consideration is given when planning any change.
Ideally Security should be one of the major factors included in your change control process, but often major projects are delivered outside of the standard processes and in these cases thorough security planning is an essential part of the project development.
Our solution
Expertware has the cyber security expertise to help you with the security elements of projects of any size. We can ensure that no security vulnerability is overlooked and that gaps do not arise where new architectures and technologies are integrated into older more established systems and processes.
Planning could include:
Access controls and management
Privileged access controls
Internal systems segmentation & connectivity models
External access models
DMZ design & policy management
Encryption design
Log management and NOC/SOC integration
Device policies and deployment
AD group design and implementation
Password policy and quality audit
Data sharing policy and DLP
Pen testing
Vulnerability assessments
Application specific cyber security requirements.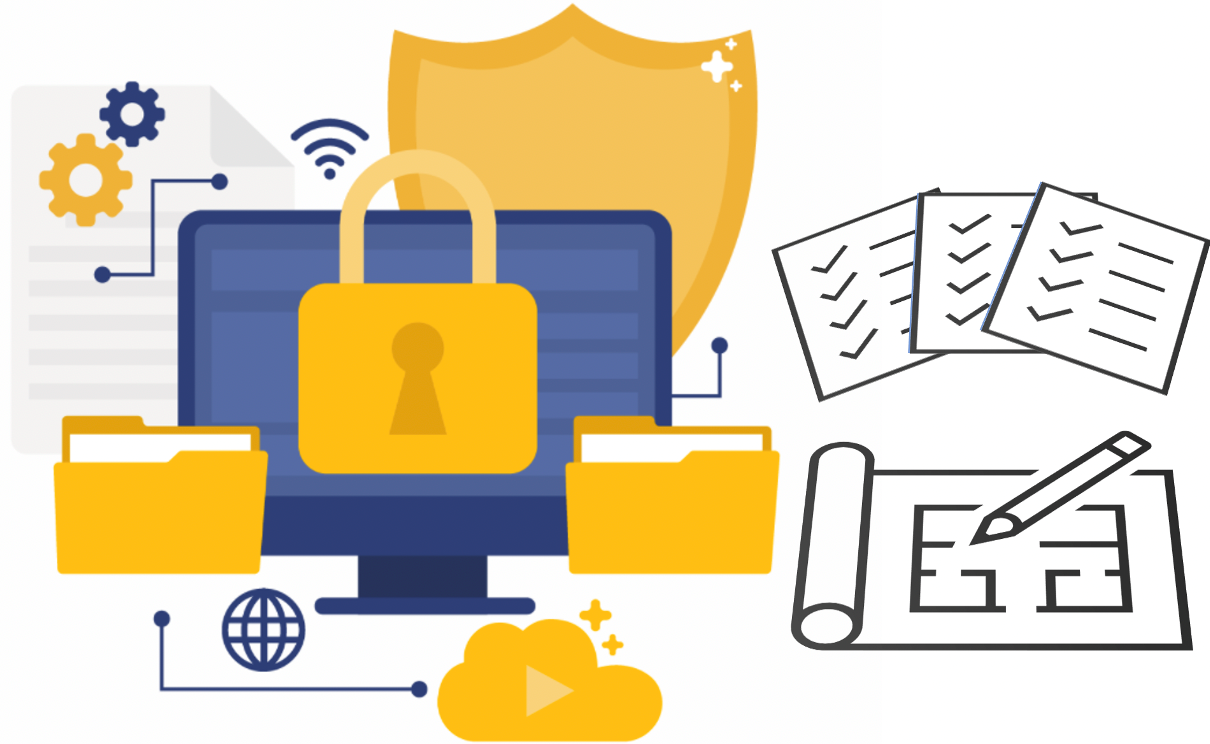 Our experience
With over 15 years of experience in the field of IT architecture and managed services, we are confident that we can offer to our customers a team with very strong technical knowledge and a deep understanding of the IT architecture models and solutions in place. Our people will become a trusted part of your team.
For each customer, there is a solution architect supervising the activities of the operation team guaranteeing a continuous review and optimization for monitoring and alerts, automated response flows ensure rapid responses but always under the guidance and oversight of our expert technicians.
We aim to provide state-of-the-art SIEM services to our customers so that they can continue their business safe in the knowledge that strong protection is in place.
Integrated Solutions
Integrated 24*7 operation centre.
Analysis of IT architecture design to select the best SIEM solution and processes to meet your business objectives and needs.
End to end the collection of monitoring data, events, and alerts.
Human and AI analysis of event data.
Real-time global threat searches and patch automation.
Operational management for KPIs and executive dashboards.
Our Added Value
One-stop-shop for configuration, monitoring, analysis, and event management.
Strong competences, certified engineers (SQL Silver Data Platform, T-SQL/SSRS/OLAP, Business Objects, SAP BW, Elastic).
Can-do attitude, accepting and completing difficult challenges.
Cost efficiency combining near shore with onsite resources and eliminating overlapping roles through our integrated operations centre initiative.
---
Click on the link below to schedule a call with one of our subject matter experts.

Let's have a talk
Set up a meeting