Business context
Despite the migration to cloud services many businesses today still operate private data centres and, whether they are hosted internally or housed in Co-Location centres, these data centres require scrupulous governance and management to ensure critical services are maintained.
As the Cloud service delivery has taken significant parts of the IT architecture out of the traditional Data Centre many IT departments have been struggling to maintain the skills and budget for a full data centre solution housing only a small part of their IT services provision.
Often the IT left in the data centre is either highly sensitive or critical to the business making the need for streamlined yet effective data centre management increasingly important.
Our solution
Expertware has been managing Data Centres since the company was formed with both on-premises and remote management solutions in place.
Our ISO 900x and 2700x accreditations combined with degree qualified engineering staff ensure that we can manage and maintain private data centres in an efficient and cost-effective way without loss of governance or control by sharing resources over a number of client Data Centres.
Our expert teams can remotely monitor and manage the Data Centre solutions whilst being available on-site when needed for scheduled or un-scheduled activities.
Thorough planning and change management by our Data Centre experts combined with Data Centre automation ensures that on-site work is minimised.
Pre-Defined Maintenance schedules, Active DR planning, and real time monitoring services combine to ensure tight SLA's can be met.
Let Expertware take on the burden of managing your Data Centre and free your IT teams for more Business focused tasks.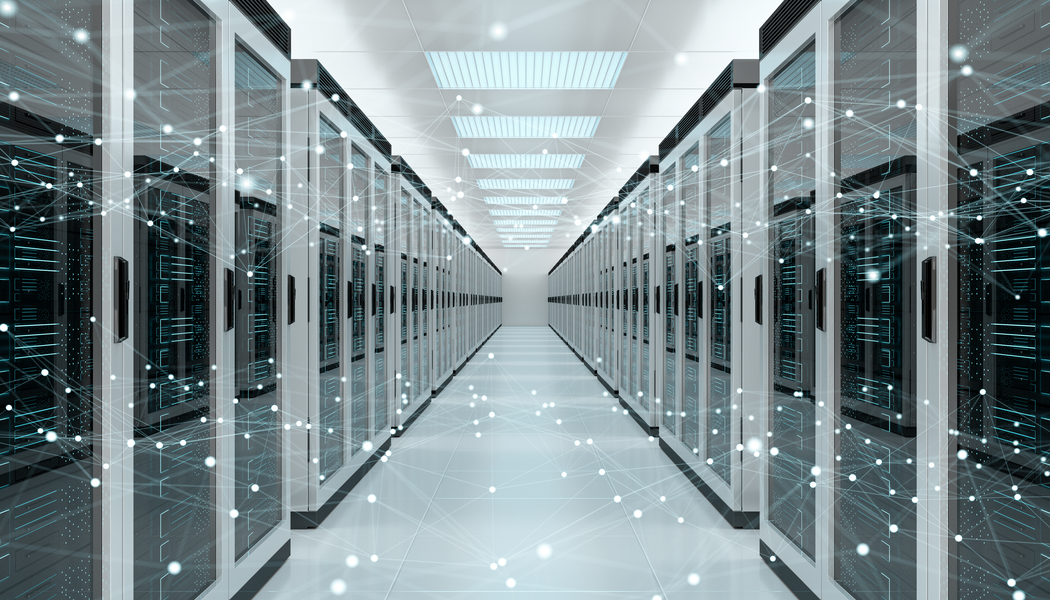 Our Experience
With over 15 years of experience in the field of IT architecture and managed services, we are confident that we can offer to our customers a team with very strong technical knowledge and a deep understanding of the IT architecture models and solutions in place. Our people will become a trusted part of your team.
For each customer, there is a solution architect supervising the activities of the operation team guaranteeing a continuous review and optimization for monitoring and alerts, automated response flows ensure rapid responses but always under the guidance and oversight of our expert technicians.
We aim to provide state-of-the-art SIEM services to our customers so that they can continue their business safe in the knowledge that strong protection is in place.
Integrated Solutions
Integrated 24*7 operation centre.
Analysis of IT architecture design to select the best SIEM solution and processes to meet your business objectives and needs.
End to end the collection of monitoring data, events, and alerts.
Human and AI analysis of event data.
Real-time global threat searches and patch automation.
Operational management for KPIs and executive dashboards.
Our Added Value
One-stop-shop for configuration, monitoring, analysis, and event management.
Strong competences, certified engineers (SQL Silver Data Platform, T-SQL/SSRS/OLAP, Business Objects, SAP BW, Elastic).
Can-do attitude, accepting and completing difficult challenges.
Cost efficiency combining near shore with onsite resources and eliminating overlapping roles through our integrated operations centre initiative.
---
Click on the link below to schedule a call with one of our subject matter experts.

Let's have a talk
Set up a meeting